Learn about the STEEM Blockchain with Phil Campbell from the perspective of a content creator and person looking to escape the clutches of centralized social media applications to the decentralized wonders of creating and building businesses on top of the steem blockchain, an immutable global blockchain platform - quickfire mind dump and Q&A session until late!
Location, Date & Damage
The Old Hollyhocks, Derby **
February until May 2019
1st Thursday of each Month
£249 💳
Discounts Available

Group Bookings of 3, book 2 and your third friend comes free! contact for available times.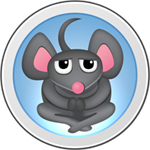 Phil Campbell
Partner, ihaz.carrd.co
obviously this is just a placeholder but i'm sure that you have tons of people that love what you do and photos of them that you can add to this lovely theme.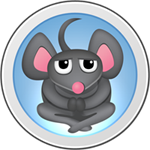 Phil Campbell
CTO, Steemcasting.com
streaming out everything we do on the blockchain, what better way to do that than using social media and streaming platforms in an MTV style approach to programming!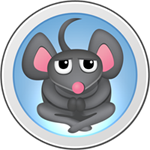 Phil Campbell
Maker, ampsteem.com
we built ampsteem to help people find information about the steem blockchain, find alternative ways to not only sustain their creative efforts but to build businesses.
Phil will discuss the application of; remixing the old into the new, putting together a fundition to crowdfund your idea, sketching out mockups, building out the MVP and launching it across the blockchain, discords and social media together.
We will Cover
how to approach making an MVPprocess pipeline to build our your ideataking a side hustle to an actual producttips for time management and being less precioustips for using social to 'sound out' the ideasabout steem zero fees and 3 second transaction timeexamples of existing steem businesses on the chain
Why the steem blockchain?
the steem blockchain is a battle tested, two years running global decentralized chain in daily active use with over 450+ dApps running on top of it! (phew, deep breathe) it works today and people are already making frontends, games and useful applications for next generation decentralized apps ready for the big wave of tokenomics based communities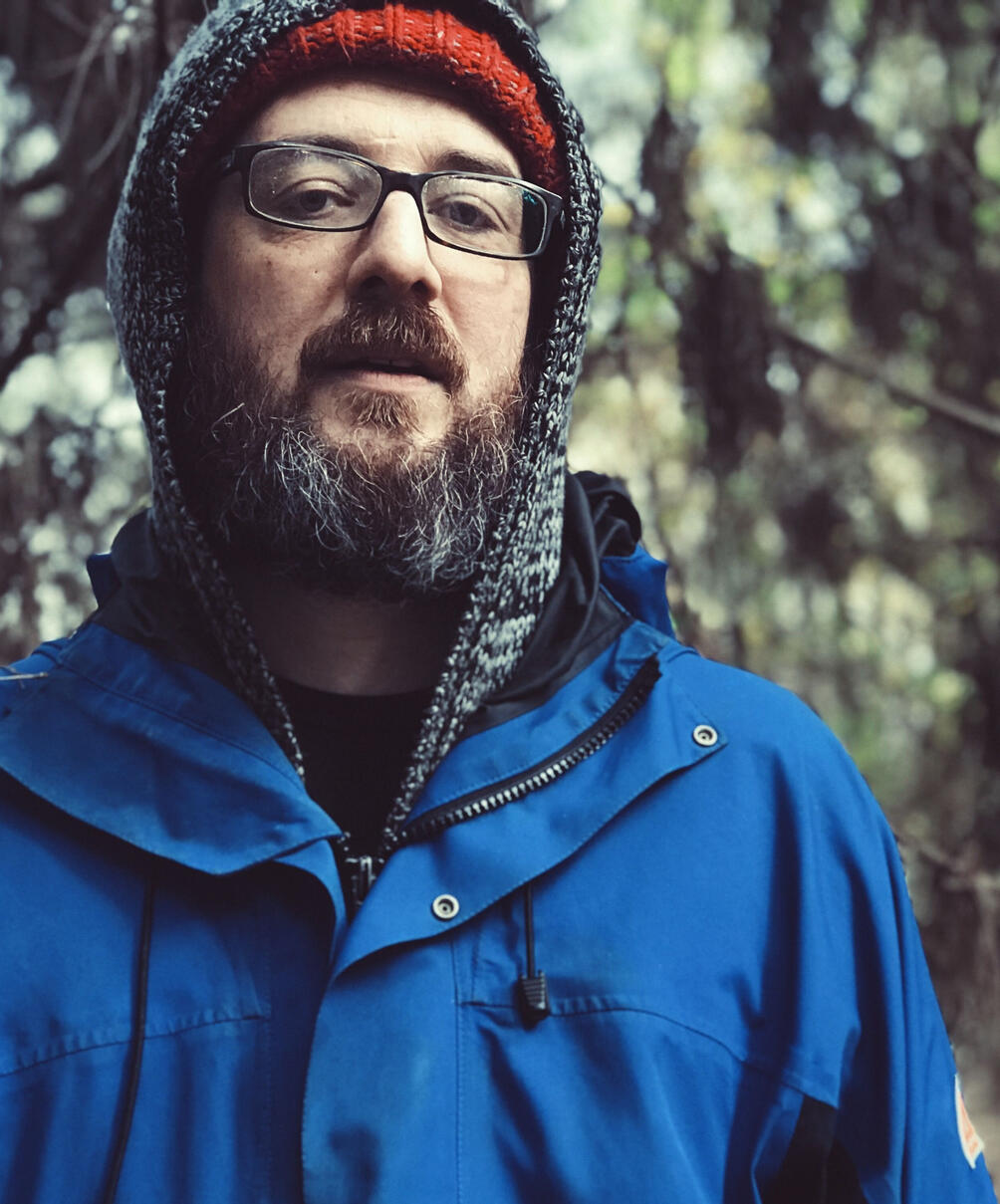 Buy me a coffee